As a scientist you can spot cool science in the world all around you every day!
Safety is always Important:
Our experiments should only be carried out under supervision of a responsible adult, who should carry out a risk assessment before use of any resources. Please make sure you read the safety notes on each experiment.
Our new experiment files are a great way to have a go at science investigations or challenges (all inspired by our favourite CHaOS demonstrations) using things you can find around your home! See below to have a go: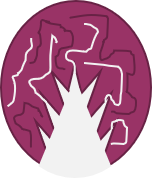 Break out your detective skills and investigate whether common household items are acids or bases using a natural indicator.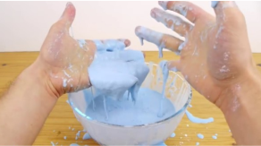 Is a solid? Is it a liquid? Make some cornflour gloop and find out with this messy experiment.
Have you ever wondered why some people can't hear high noises? Try this experiment to find out why!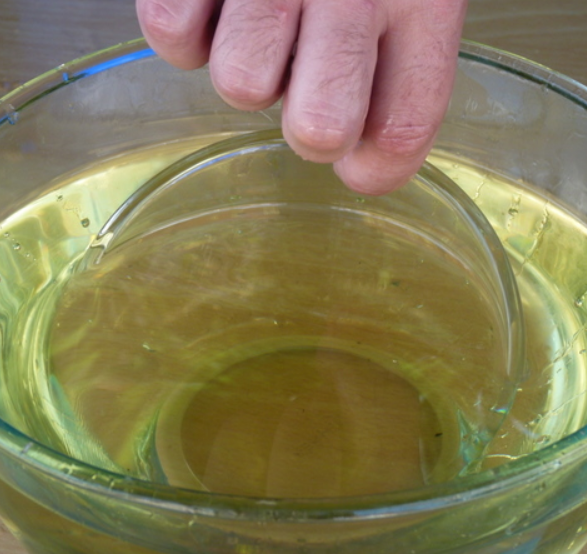 Discover how to make ordinary glass objects disappear using just a bath of oil. This experiment is spectacular and very messy!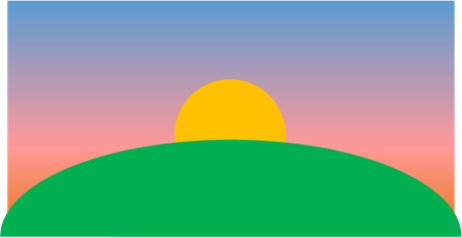 Have you ever wondered what makes the sky blue? Or why it stops being blue at sunset? Try this experiment to find out why!
Crash, Bang, Squelch! Talks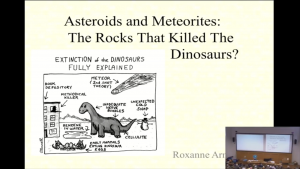 Help Roxanne Armfield investigate just what killed the dinosaurs!
Read More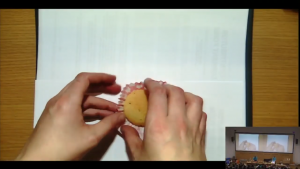 CHaOS veterans Dave and Rosy Ansell show how bringing science into the...
Read More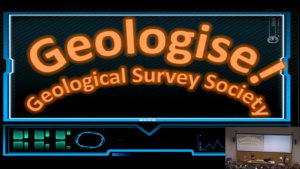 Travel back in time with CHaOS geologists Matthew Kemp and Roberta Wilkinson!
Read More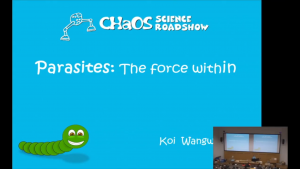 Join Koi Wangwiwatsin to learn about the amazing things that can live...
Read More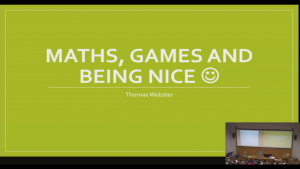 Join Tom Webster to learn how maths can help you win!
Read More
Meet Andy and find out how he got interested in science, what his most memorable CHaOS experiment is, and what his favourite facts about the human body are!
Read More